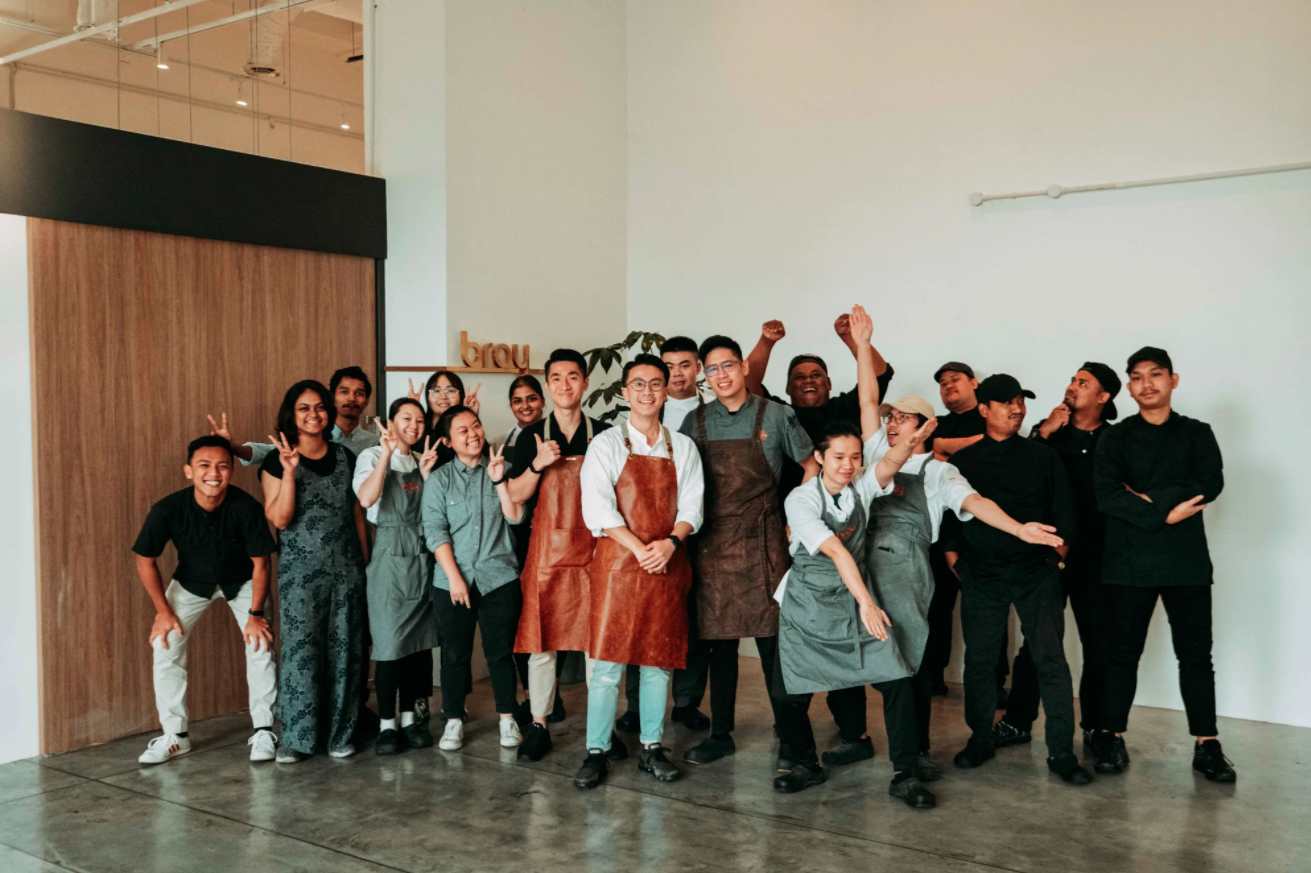 Bray: The Story
Bray is the premier brand of Altruist Group led by Jonathan Lim and Stephen Yau. They both preach a selfless approach to bettering society with the vision to serve, educate and do good. They dreamed of a place that could carry out that same vision through food and drink.
Bray envisions a space to serve customers where conversations can flow openly. They are a firm believer that passion fueled with grit and hard work yields incredible product and innovation. They invite you on a journey to experience how individuals of different backgrounds found their passion and brought forth the reality that is Bray: a place for the passionate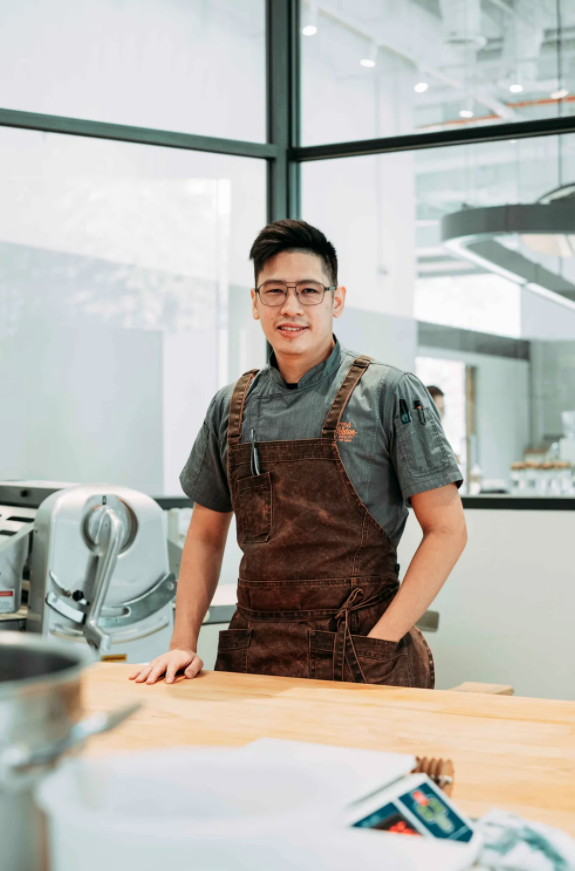 A Story Of Bread
In 2017, Jon found himself lost after a major surgery stripped him of his future plans. He found solace in food and that was where his culinary journey began. He was a home-cook with no qualifications who was constantly belittled. Despite this, he worked like a machine and soon found himself at his highest until the pandemic struck.
At his lowest, he removed himself from the industry only to find himself baking sourdough when all bread stocks were sold out. In the process he began to find his purpose again. With barely any money, he started From Passion to Reality to create a better lifestyle with sourdough bread. It was bread more suited to the Malaysian palate and environment. He wanted to remove the perception that bread was plain.